Zankar, An ISO 9001certified company ; a Pioneer brand name in audio visual product; after 20 years of experience in entertainment line; turned into production & distribution of educational CDs/DVDs. We produce CDs/DVDs with empathy, no showoff business. Initially started with few titles, and now grownup over 300 plus titles. And of course, this itself is the proof of Popularity of Zankar.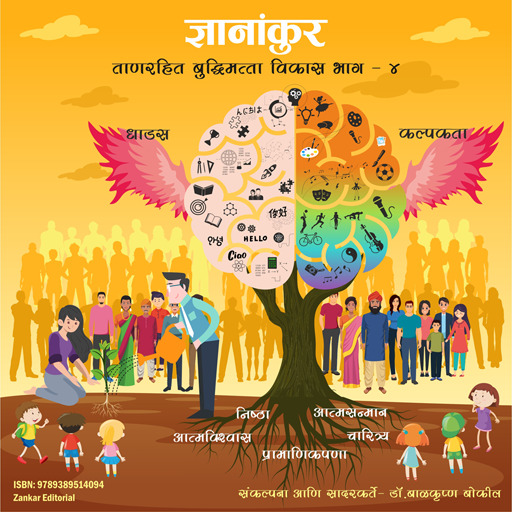 Zankar's infrastructure includes.
1. well equipped recording studio with all latest instruments to produce state of the art products.
2. Expert team of teacher's faculties.
3. Animation team with capacity of producing 2D and 3D animations
4. Designing & advertising departments to produce attractive cover designs
5. Quality control team
6. Production house of adequate capacity.
7. Packing & forwarding department
8. Accounts department
9. Marketing department
Our efforts of more than 25 years have established us as a brand identity in this upcoming market. No doubt if you see Zankar as the largest educational CD manufacturers in Maharashtra.